Product the best, protecting the most…
Tournaire came into being along with the first perfume flower distilleries in Grasse. Originally a coppersmith, then manufacturer of stills, modern extractors and cans for flower oils in copper and then aluminum, Tournaire has continually acquired new expertise as the perfume industry has developed, to meet the specific needs of its clients.
While Tournaire's heritage is that of a pioneer in the engineering of raw materials processing for fragrances, it also has a long history of diversification towards many other sectors of industrial activity. Today Tournaire benefits from a unique position in its market: that of a family company which also has a strong international presence. Tournaire's know-how, universally acknowledged, is entirely at the service of many sectors of the economy, both for the engineering of leading-edge equipment and for high-quality technical packaging.
The Tournaire group is structured around two divisions: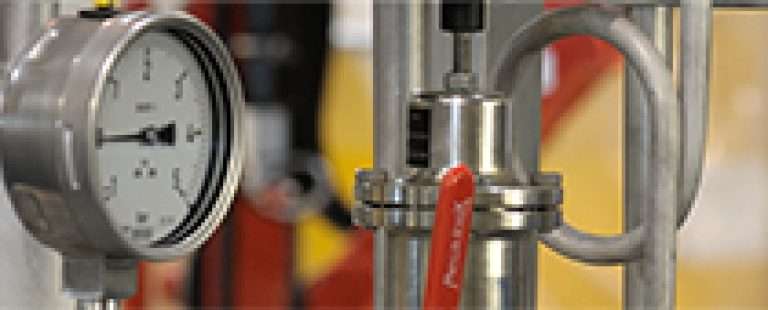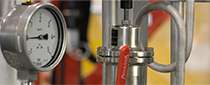 • The Equipment Division
with long-standing expertise in the design,manufacture, installation and commissioning of pilots plants or full tailor-made production units for materials processing  ;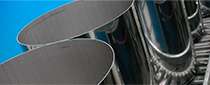 • The Packaging Division
offers the widest range of technical packaging on the market with the highest level of quality, service and safety.
 The Tournaire group also included three subsidiaries:
Tournaire Asia-Pacific at Bien Hoa City in Vietnam
Tournaire Plastic in Chalon-sur-Saône,
Ever since the origins of the company Tournaire's employees have shared the same vision : your quality products deserve quality processing and packaging.
To meet the unique requirements and constraints of each client, Tournaire's structure includes a research and development department . Tournaire Group's experts invent, design, test and validate all the possible technical solutions so as to retain only the best, in strict compliance with standards applicable in all the markets and each of the sectors served by Tournaire.
Tourniare's capacity for innovation, and its determination to do business with full respect for the essential rules of sustainable development make it an essential and trusted partner for a wide range of companies in France and abroad.