Field of application
Tournaire Group's clients operate in markets which are extremely demanding in terms of quality; this goes hand in hand with severe regulatory requirements and environmental standards that are ever more stringent.
Today the Tournaire Group designs innovative expert solutions that are made available to a dozen professional sectors grouped into six broad families. Identify the sector that concerns you and discover the proposals corresponding to your needs.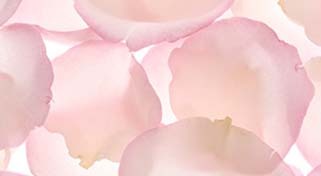 Flavorings and fragrances
Flavorings, ingredients, raw materials, essential, absolute and concrete oils, perfumed compositions … all these products are protected and preserved by Tournaire Groupe packaging. Leading operators in the sector use Tournaire Groupe equipment to extract, distill and rectify their ingredients.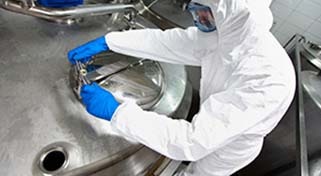 Health
Antibiotics, active ingredients, sterile products, vaccines, growth hormones, anti-parasitic drugs … whether in the field of human health or veterinary specialties, the pharmaceutical industry is bound by strict regulatory requirements and the highest quality standards for its equipment and packaging. Tournaire responds to these demands by designing and marketing solution adapted to each situation of use.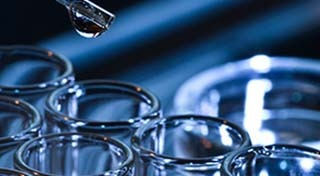 Specialty chemicals
Adhesives, sealing compounds, degreasing or disinfectant products, varnish, paint, ink, and also liquid crystals, reagents, solvents … packaging for specialty chemicals must provide perfect protection (against damp, oxygen, light, etc.) for sensitive products, and has to be UN-approved. Concerning  equipment, Tournaire's range covers a larger number of individual operations involved in chemical engineering. Equipment is designed for the most severe operating conditions: repeated cyclical changes of temperature, pressure or vacuum, often in corrosive environments.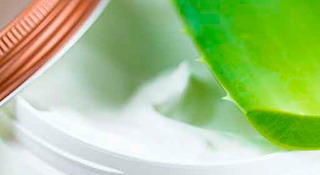 Cosmetics
Processing of plant-derived raw materials is a field in which Tournaire Group's Equipment Division possesses a wealth of experience. Tournaire's aluminum packaging is widely appreciated for the packaging of all types of products in the sectors of beauty and well-being (perfumed candles, aromatherapy, mass-market fragrances, powders, spa products).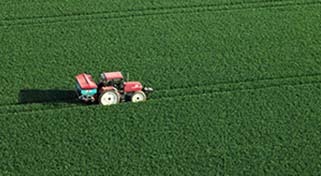 Crop protection
Thanks to its expertise in this sector the Tournaire Group has been the preferred supplier for leading plant health companies for many decades. The Packaging Division is able to anticipate changing needs and seasonal variations in these markets. Thanks to its 10 production sites in the heart of Europe and its acknowledged technical expertise, the Tournaire Group offers flexibility, reactivity and a customized approach, both for long production runs and smaller orders.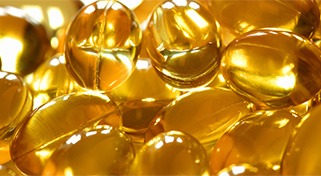 Dietary supplements
Vitamins, Oméga 3, natural extracts, dietary supplements … With the widest range of aluminum packaging on the market in addition to multi-layer plastic barrier packaging, the Tournaire Group is in a position to design and produce packaging adapted to special needs, with advantages such as long-term food contact capability, unmatched leak-tightness, and protection against, light, oxygen and damp. Specific equipment is also available for the flavorings industry.