Applications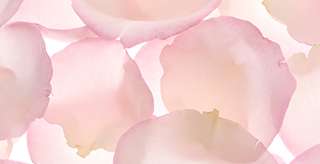 Flavors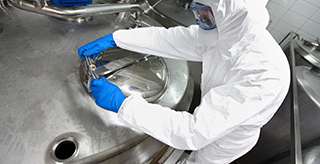 Health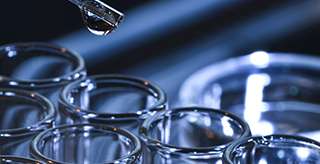 Speciality Chemicals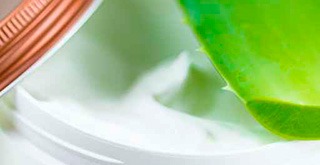 Cosmetics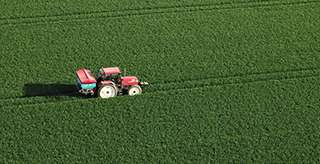 Crop protection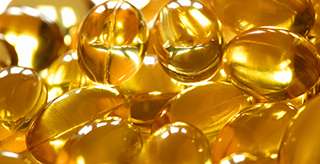 Dietary Supplements
News
All news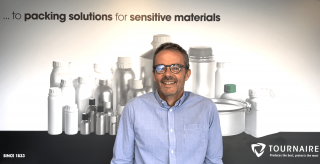 Governance, CSR, support: TOURNAIRE's HR objectives
Interview with Stéphane Nicolas, Human Resources Director at TOURNAIRE. Can you introduce yourself? To introduce myself professionally, I have 30 years of experience as an HR manager. Since I started working, I have been in the ...
More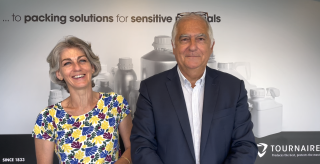 Perfumery at the core of TOURNAIRE's commitment
Interview of Jeanne Lions, President and Laurent Zeller, Member of the supervisory board What innovation(s) have you presented? Jeanne Lions: The first innovation that we presented, and we are very proud of it, is the Omni ...
More
The specialist in industrial barrier packaging to protect sensitive materials.
Tournaire offers aluminium and plastic packaging suitable for many industries. You will find both cosmetic and food packaging. We offer you the widest range of technical packaging on the French market while also guaranteeing you the best quality.