Applications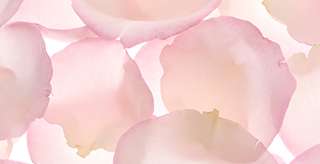 Flavors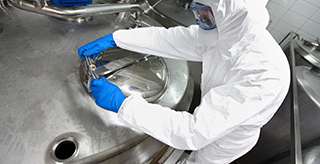 Health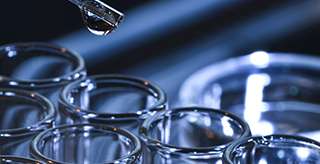 Speciality Chemicals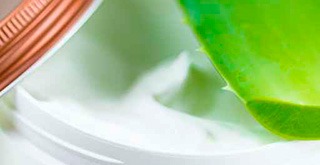 Cosmetics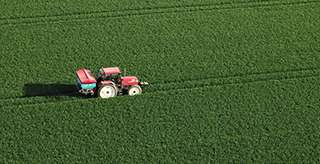 Crop protection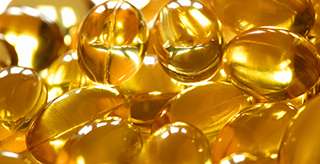 Dietary Supplements
News
All news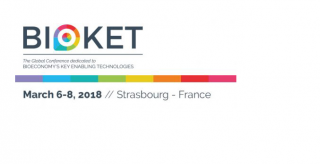 BIOKET 2018
Tournaire will be exhibiting at the next BIOKET 2018 trade show, which will take place from March 06 to 08, 2018 in Strasbourg, France. BIOKET, the BIOeconomy's Key Enabling Technologies conference aims to contribute to the rise of KETs by ...
More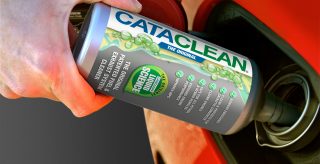 Tournaire gears Cataclean in Professional Motor Mechanics
Discover this very positive testimony about Tournaire's Coex technology in the article of "Professional Motor Mechanic" which evokes the new design of Cataclean bottles. Cataclean, with its packaging distributor Nexus, has developed and marketed products that protect the engines, help to ...
More
Tournaire, specialists in industrial packaging and equipment
The Tournaire group, with two centuries of technical expertise, supplies industry with packaging and equipment that are at the cutting edge of technical innovation. We are constantly in search of new solutions, while not forgetting our very strong commitment to durable development.  Armed with certificates such as ISO 14 001 and MASE, we are looking to protect the future.
In particular, we offer aluminium packaging that is suitable for many industries. At Tournaire, you will find cosmetic packaging, as well as food industry packaging. We offer you the most varied and diversified range of technical packaging on the French market, while also offering you the best possible guarantees.
Our industrial equipment activity is both transversal and complete: we are capable of supplying you with a distiller, a filter extractor or a liquid ring pump. We can also offer you solutions for an entire production process.
Tournaire, with a presence throughout the world, is committed to producing the best and promoting excellence.
Please do not hesitate to contact us should you require further information.