Applications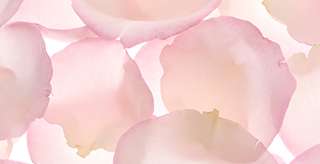 Flavors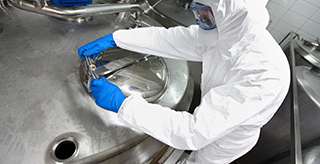 Health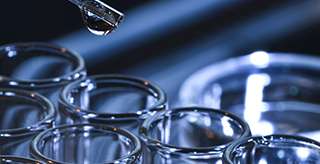 Speciality Chemicals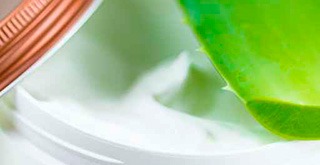 Cosmetics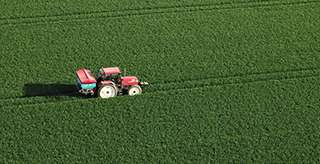 Crop protection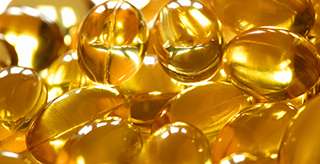 Dietary Supplements
News
All news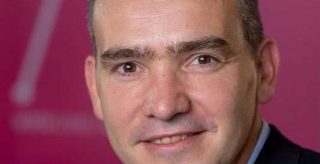 Vincent Monziols is appointed Chairman of the Tournaire Group and Managing Director of Tournaire SAS
Following the retirement of Luc Tournaire and in agreement with the representatives of the Group's shareholders, Vincent Monziols (49) has been appointed Chairman of Tournaire Groupe Holding and Managing Director of Tournaire SAS. After starting his career in venture capital and ...
More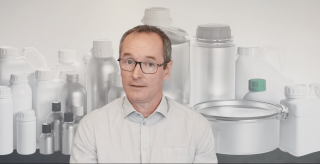 Omni Plus : la nouvelle gamme innovante en aluminium haute performance
Interview of Patrice Aubert, Design office & Development Manager...
More
The specialist in industrial barrier packaging to protect sensitive materials.
Tournaire offers aluminium and plastic packaging suitable for many industries. You will find both cosmetic and food packaging. We offer you the widest range of technical packaging on the French market while also guaranteeing you the best quality.