Tournaire's Equipment Division offers consultancy services to identify the most appropriate process solutions, whatever the client's needs may be, including ground-breaking solutions (pilots)  corresponding to the specific problems of some markets, such as for example extraction with sub-critical water.
CAD, 3D and finite element analysis are regularly used for equipment design.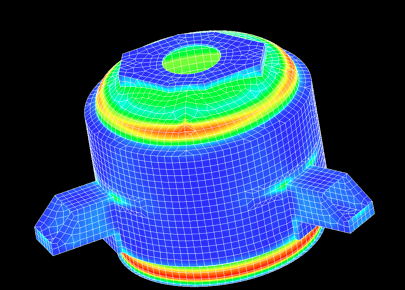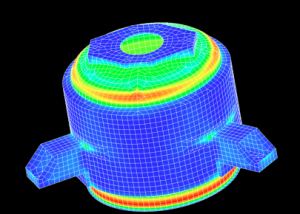 Periodic reviews to verify and validate design concepts ensure conformity of the equipment with specifications and the use intended by the client.
Welds of all parts subject to pressure are subject to non-destructive testing (X-ray, dye penetration, pressure tests).
Equipment items are verified by approved agencies and works tested before shipping for installation on the client's site.
More information? An appointment ? Click here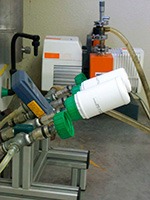 Tournaire's Packaging Division offers a full range of packaging in aluminum or coextruded plastic with various closing systems and different capacities.
These products are adapted to all types of applications and comply with international regulations governing these uses (pharmaceuticals, foodstuffs, veterinary and plant-health products, etc.)
Tournaire's Packaging Division offers high-performance protective gas and solvent barrier products: resistant to shocks, falls, compression, attacks by chemicals and climatic conditions, with tamper-proof seals, etc.)
A dedicated team is in charge of operator self-verification and rigorous laboratory tests throughout the manufacturing process.
 More information? An appointment ? Click here