Tournaire is ISO 14001 certified. The Environmental Management System allows the company to establish continuous progress in limiting its impact on the environment.
The involvement of all employees in selective sorting makes it possible to send waste to specialized channels for material or energy recovery; in 2013, 62% of ordinary industrial waste was recycled, including 48% cardboard and paper and 14% plastic film (more than 12 tonnes recycled each year); Tournaire also recovers aluminium, scrap metal, wood and other plastics;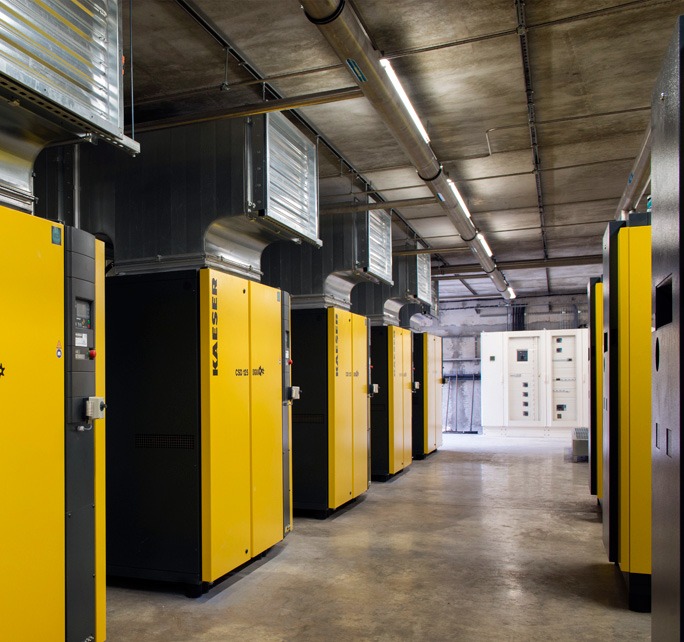 Waste water is treated on the Grasse site thanks to a Tournaire in-house treatment plant. Discharged water is returned to the natural environment.
Effluents are permanently checked and monitored to ensure compliance with limits;
Manufacturing processes are optimized to limit impact on resources (water, gas, electricity); for example each new generation of washing machines substantially reduces the amount of water required to wash containers: over the past  ten years this consumption has been reduced fourfold. 
Significant resources are devoted to monitoring and anticipating regulatory changes to ensure the compliance of products and equipment with ever-stricter European and French regulations;
The company participates voluntarily in local initiatives in favor of the environment, such as, for example, the encouragement of car-sharing and the use of public transport, in the framework of an Inter-Company Mobility Plan; also through operations in partnership with a local association to collect old PCs and recondition them.