Close to its clients, Tournaire supports them in the management of product flows that vary with the seasons, thanks to dynamic, optimized inventory management.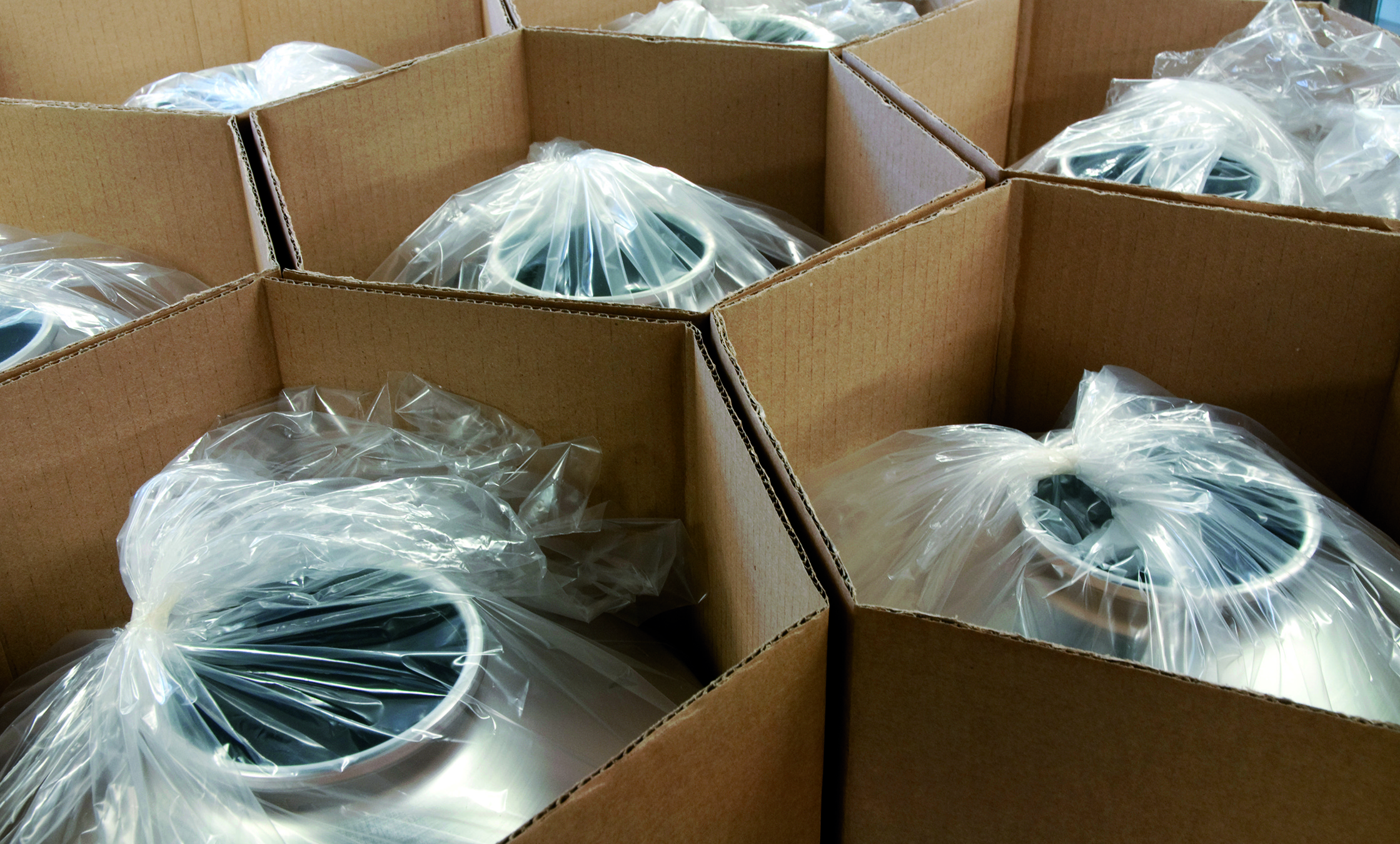 Product identification by labels and bar codes ensures traceability through to destination.
Tournaire offers a wide choice of packaging adapted to all needs and modes of shipping (road, air, sea). Protective systems have been specially designed for Air/Sea grouped consignments: strengthened outer packaging, palettes and boxes.