Tournaire runs an ambitious training plan for all its employees. It benefits from the expert knowledge of its staff whose average seniority is high: 15 years with the company as of 2013.
Tournaire is in a position to capitalize on this knowledge through:
Its training academy: set up in 2009, this is run on a voluntary basis and aims to transmit know-how, encourage career development, facilitate access to professional qualifications and maintain employment levels. A further ambition is to adapt jobs to the new economic and industrial circumstances;
La The promotion of Tutoring: the issues linked to the tutoring mission are many and varied, depending on the context: it is chiefly a question of

facilitating co-operation between generations;
enabling new recruits to integrate;
transmitting and sharing company values;
formalizing and passing on know-how linked to a professional specialty or sector;
 taking advantage of the good practices developed by an employee possessing expertise;  ;
organizing transfer systems to avoid loss of skills regarded as "critical".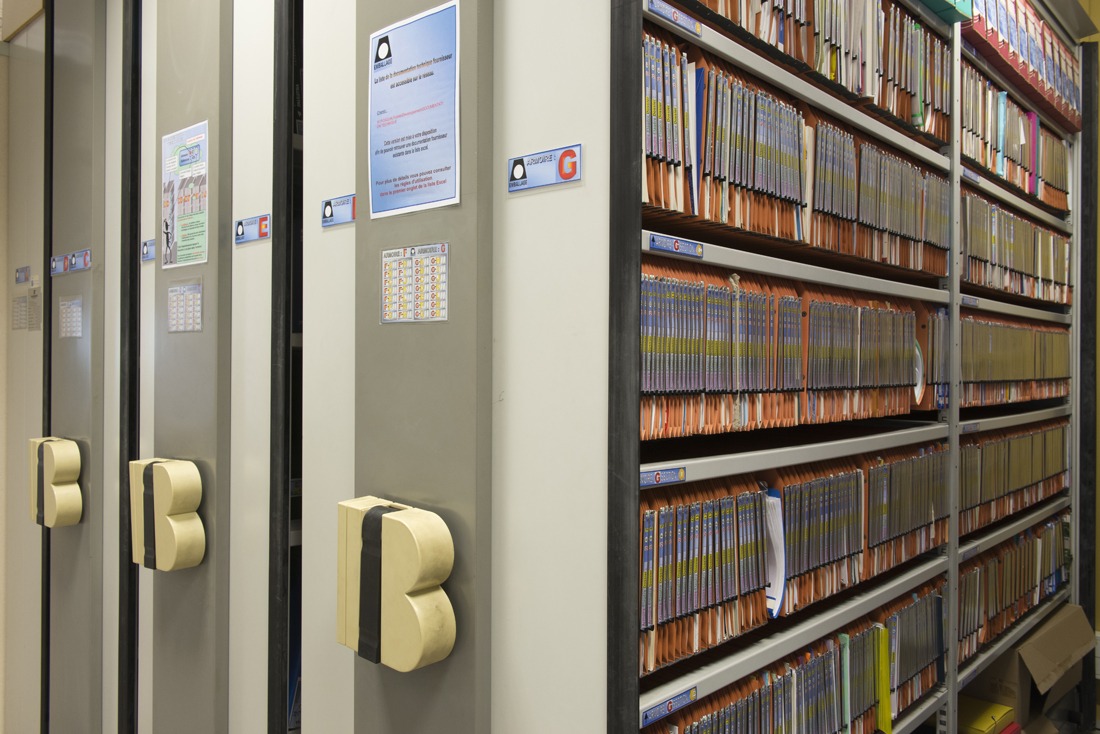 The tutorial system also makes it possible to recognize acquired skills and formalize working tools or methods. It further enables good working practices to be formulated and disseminated.
Alongside acquired skills, participation in trade fairs and conferences makes it possible to monitor technological developments and enrich the knowledge and know-how of the company. 
All these actions are part of a Strategic Workforce Planning strategy that enables the company  to anticipate its manpower and skills requirements and improve its competitiveness It is an opportunity for both the company and its employees to anticipate technological, industrial, demographic and organizational changes so as to face up to the major challenges of tomorrow:  technology, population change,  economic globalization, and ecology and sustainable development .